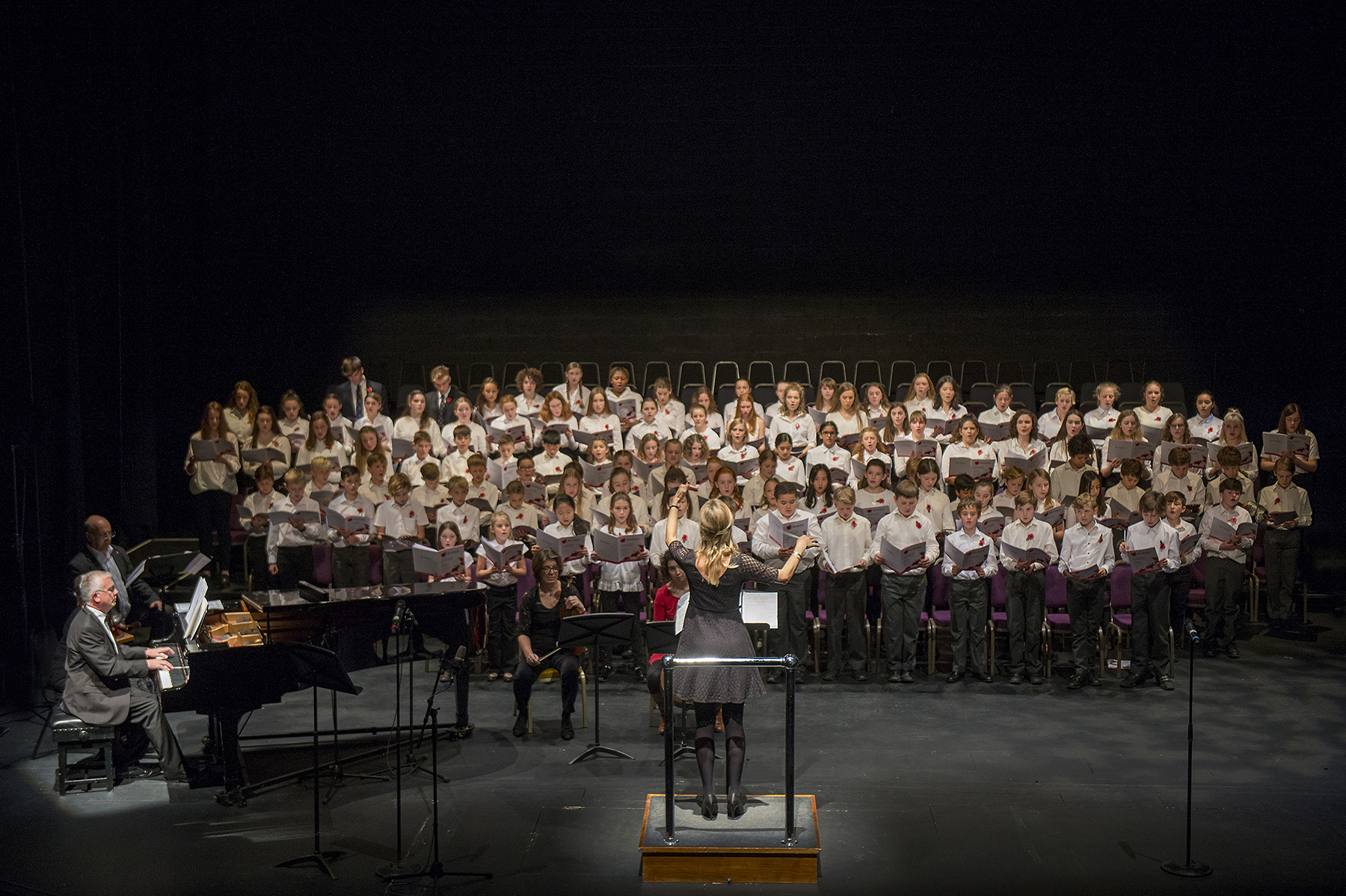 Caz Besterman, Composer
---
Caz Besterman is a composer and teacher based in Shropshire, whose compositions and arrangements have been enjoyed by many choirs and ensembles. Her orchestral suite Pictures of Bristol was premiered in Bristol in 2015, and a previous work for orchestra, Mirror Romance, was premiered in Clifton Cathedral.
Her latest choral compositions, World War 1 songs based on famous poetry including 'In Flanders Fields', have been enjoyed by choirs as far afield as America, and have been showcased in large commemorative concerts for Shropshire schoolchildren. Her recent songs were premiered in 'The Pity of War' (2018), alongside top composer Bob Chilcott.
As well as choral and piano works, Caz has composed for film and for theatre, including music for Antigone and Journey's End.
Caz has taught music in senior schools for a number of years and has also mentored young people in composition. She plays viola in the Shrewsbury Symphony Orchestra and in No Strings Attached, a string quartet formed whilst studying at Cambridge University.
Forthcoming compositions include a work for unaccompanied SATB, 'The Woman Who Painted Dreams', and further Christmas repertoire for upper voices.  When not teaching and composing, Caz works as an examiner and presenter for the ABRSM.